WoodCream Brush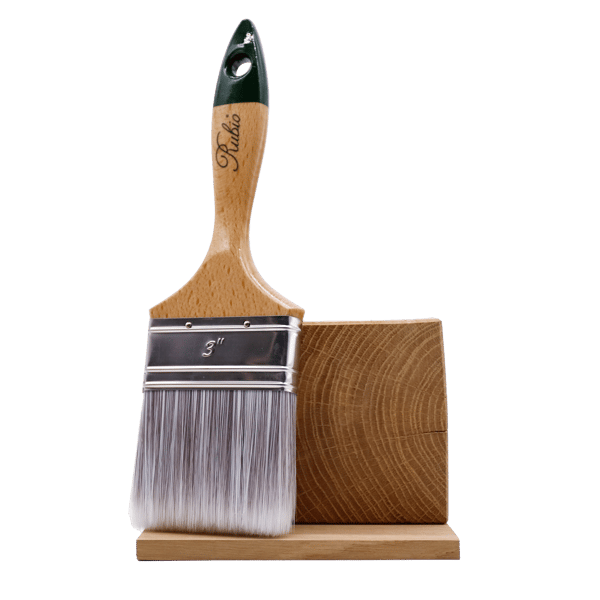 The WoodCream brush is perfect for applying the WoodCream and the WoodCream Softener. The synthetic bristles are very soft and fine, so they do not leave brush marks when applying the products.
In addition, the product will not dry too quickly on these types of bristles so you have enough time to apply it. The brush ensures an even application and is very durable thanks to the high quality and stainless steel (inox).
This brush is perfectly suited for processing water-based products. After use with WoodCream, you can simply rinse the brush with water.
The brush comes in 3 different sizes: 2,54 cm (1 inch), 5,08 cm (2 inch) and 7,62 inch (3 inch).
---
---